Oliver Caviglioli - Expanding the Limits of Memory
| | |
| --- | --- |
| Dates: | Tuesday 10th December 2019 |
| Time: | 9.30am to 3.30pm |
| Venue: | Westbridge TSA, Rivington Ave, Platt Bridge, Wigan, WN2 5NG |
| Delivered by: | Oliver Caviglioli |
| Cost: | £125 per delegate to cover facilitator costs |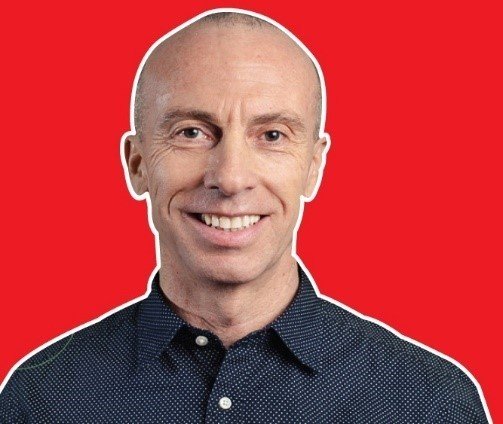 Session Overview:
This session will explore the MYTHS that prevail in Further Education, before progressing onto the SCIENCE we should be considering to inform teaching practice.
This session will begin with a series of statements relevant to education. Audience members will decide which are myths and facts. Dan will then discuss a range of myths that are still prevalent in the sector and provide the current body of research to dispel each in turn. There will be a brief exploration of the different sources one can use to find out about how individuals learn, before Oliver provides a step-by-step approach to a series of strategies that are supported by a secure body of research. The audience will leave with wealth of effective learning strategies informed by the SCIENCE, not MYTHS.
Biography:
Oliver used to be a headteacher of a special school, wrote several books on visual teaching strategies and was a trainer in schools and colleges for nearly a decade. After an inspired visit to the 2008 Berlin VizThink conference, he invented the HOW2s — visual step-by-step guides to teaching techniques. Now, he designs and illustrate books, produces poster summaries of educational ideas, creates visual branding, visualises CPD packages, and makes the occasional presentation in the UK and Europe.
You will be invoiced for your booking after the training; please do not issue payment before receiving your invoice. Payment is due within 30 days of the invoice date.
Payments can be made by cheque payable to Platt Bridge Community School, Rivingtin Ave, Platt Bridge, Wigan, WN2 5NG.
A
Cancellations made within 2 weeks of the training date or non attendance will be subject to a 100% charge.
Cancellations made 2 weeks prior to the training date will not be charged.