Leadership and Learning: the thread from research to school practice - Booking Closed
Date:

Wednesday 10th February 2021

Time:

Arrival: 9.00am Start: 9.30am - 12.00pm

Venue:

Westbridge TSA, Rivington Ave, Wigan, WN2 5NG

or virtually if covid-19 restrictions prevent attendance at our training centre

Delivered by:

Mary Myatt

Cost:

£95 per delegate [FULLY FUNDED PROGRAMME BY WESTBRIDGE TSA]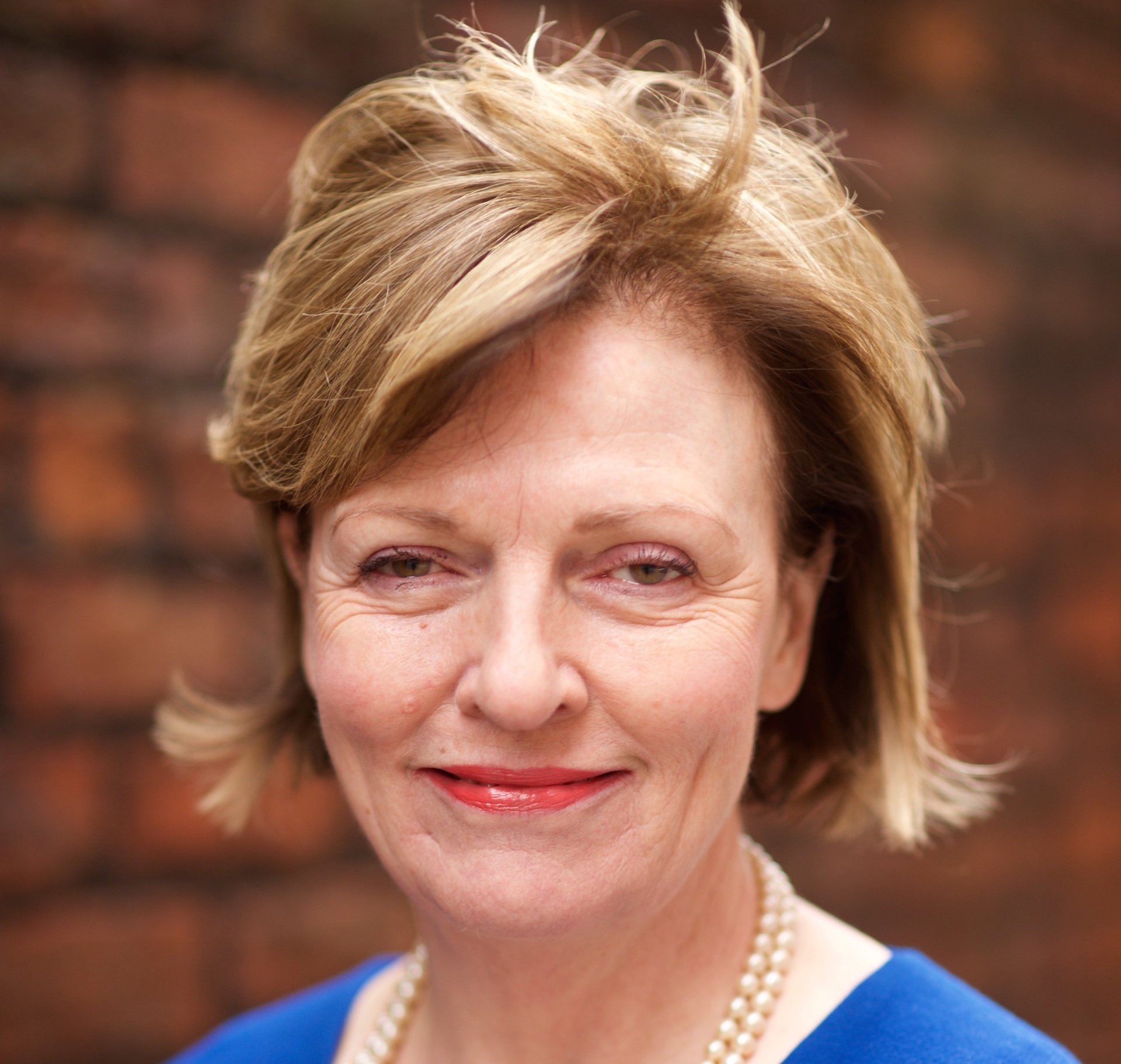 Session Overview
How does research help us to:
Create the conditions for all of us to do our best work?
Outlining the features of 'high challenge, low threat' environments

Holding ourselves and others to account in a way that is both robust and kind

How can we use Rosabeth Moss Kanter's six keys to positive success in our settings?
Streamline our systems?
Improve outcomes for pupils?
Spaced repetition

Story

High quality talk
Biography:
Mary Myatt is an education adviser, writer and speaker. She trained as an RE teacher and has also taught English, history, maths and Latin. A former local authority adviser and inspector, she works in schools talking to pupils, teachers and leaders about learning, leadership and the curriculum. She maintains that there are no quick fixes and that great outcomes for pupils are not achieved through tick boxes.
Latest books by Mary Myatt:
Curriculum: Gallimaufry to Coherence
Hopeful Schools: building humane communities
Her education blog www.marymyatt.com
Twitter: @MaryMyatt
Booking Information
Delegates will receive a confirmation email once the booking form has been submitted. Please allow 5 working days.
You will be invoiced for your booking after the training; please do not issue payment before receiving your invoice. Payment is due within 30 days of the invoice date.
Payments can be made by cheque payable to Platt Bridge Community School, Rivingtin Ave, Platt Bridge, Wigan, WN2 5NG.
A
Cancellations made within 2 weeks of the training date or non attendance will be subject to a 100% charge.
Cancellations made 2 weeks prior to the training date will not be charged.