Using Rosenshine's Principles - Inform teaching & learning approaches in the classroom
| | |
| --- | --- |
| Date: | Wednesday 21st April 2021 |
| Time: | 13:30 to 15:30/16:00 |
| Venue: | Virtual session |
| Delivered by: | Ben Gordon |
| Cost: | £35.00 per delegate |
Session Overview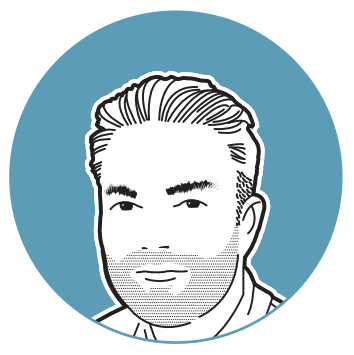 Becoming an evidence informed teacher is becoming more and more important to increase effective practice in the classroom as well as reducing workload. We need to stop doing good things to make room for even better things. If you are not using evidence to inform your practice then you must be using prejudice.
Barack Rosenshine's seminal Principals of Instruction are a great foundation to build on with regards to effective teaching practice. In this session, we look at how we can apply these in the classroom. We will look at sequencing content, checking for understanding and the fading guidance of during the practice phase. We link this with other research and share practical ideas to support the implementation process on an individual, faculty or whole school level so that the principles of effective CPD are adhered to.
Biography:
Ben is an Assistant Headteacher on secondment in Blackpool, a Specialist Leader in Education and a ResearchEd speaker. He tweets at @mathsmrgordon and blogs at www.teachinnovatereflectblog.wordpress.com
Booking Information
Delegates will receive a confirmation email once the booking form has been submitted. Please allow 5 working days.
You will be invoiced for your booking after the training; please do not issue payment before receiving your invoice. Payment is due within 30 days of the invoice date.
Payments can be made by cheque payable to Platt Bridge Community School, Rivingtin Ave, Platt Bridge, Wigan, WN2 5NG.
A
Cancellations made within 2 weeks of the training date or non attendance will be subject to a 100% charge.
Cancellations made 2 weeks prior to the training date will not be charged.