2021 Early Career Teacher (ECT) Conference
Date:

Friday 9th July 2021

Audience

Early Years, Primary & Secondary Colleagues

This course is suitable for Early Career Teachers (formally NQT's) who will begin a programme of ECT induction in September 2021. This conference is also suitable for recently qualified teachers (RQT's).

A dedicated leadership aspect will operate for Headteachers, Deputy Headteachers and Senior Leaders who wish to know more about the Statutory Roll out of the ECF.

Time:

arrival for 08:45 finish 15:30

Venue:

Virtual Conference

Delivered by:

See below

Cost:

FREE to attend

FUNDED EVENT VIA WESTBRIDGE TSA
Specific Requirements

This course is suitable for: Headteachers, Deputy Headteachers and SLT
and Early Career Teachers who will begin a programme of ECT induction in September 2021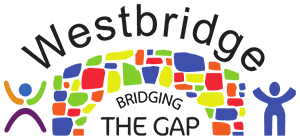 together with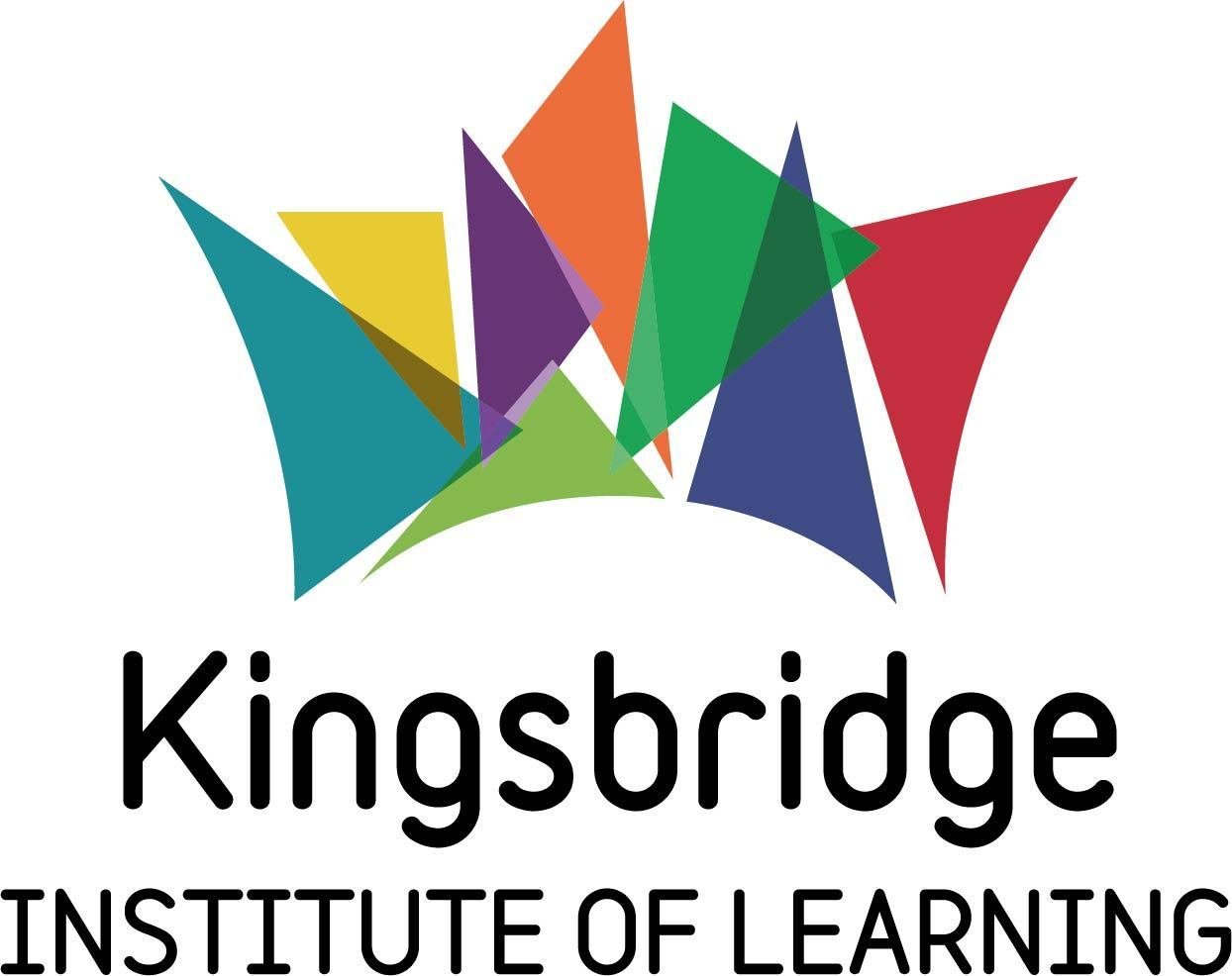 ECT Conference: 9th July 2021
Time

Session Overview

08:45 – 09:00

Registration & Welcome:

Westbridge TSA

09:00 – 10:00

Keynote Speaker:

Dame Alison Peacock

Dame Alison will talk about the role of the Chartered College of Teaching and why she believes that teaching is the best job in the world. She will include stories of her own career as a secondary and primary teacher as well as referring to the benefits of the new Early Career Framework.

BIO: Professor Dame Alison Peacock is Chief Executive of the Chartered College of Teaching, a new Professional Body that seeks to raise our status through celebrating, supporting and connecting teachers to provide expert teaching and leadership. Prior to joining the Chartered College, Dame Alison was Executive Headteacher of The Wroxham School in Hertfordshire. Her career to date has spanned primary, secondary and advisory roles. She is an Honorary Fellow of Queens College Cambridge and a Visiting Professor of both the University of Hertfordshire and Glyndŵr University. Her research is published in a series of books about Learning without Limits offering an alternative approach to inclusive school improvement.

10:00 – 12:00

Session 1 (Optional A, B, C, D) - ECTs

Leadership

Break Out Room - A

Assessment Focus

Rob Coe (click here for bio)

Break Out Room - B

Curriculum Focus

Mark Lehain (click here for bio)

Break Out Room - C

Behaviour Focus

Paul Dix (click here for bio)

Break Out Room - D

Cognitive Science Focus

Stephen Tierney (click here for bio)

Break Out Room -E

Leadership: Unleashing Great Teaching

David Weston (Time TBC) (click here for bio)

12:00 – 13:00

Lunch break

13:00 – 15:00

Session 2 (Optional A, B, C, D) - ECTs

Leadership

Break Out Room - A

Assessment & Feedback Focus

David Didau (click here for bio)

Break Out Room - B

Curriculum Focus

Clare Sealy (click here for bio)

Break Out Room - C

Behaviour Focus

Paul Dix (click here for bio)

Break Out Room - D

Cognitive Science Focus

Stephen Tierney (click here for bio)

Break Out Room - E

Leadership: Statutory Roll out of the ECF

a colleague of Sam Twistelton

15:00 – 15:30/45

Closing Remarks:

Stephen Tierney
* Westbridge TSA reserve the right to substitute speakers in the event of in availability or cirmsutances beyond our control
(if applicable)
You will be invoiced for your booking after the training; please do not issue payment before receiving your invoice.
Payment is due within 30 days of the invoice date.
Payments can be made by cheque payable to Westbridge TSA trading as Platt Bridge Community School, Rivington Ave, Platt Bridge, Wigan, WN2 5NG.
Cancellations made within 2 weeks of the training date or non attendance will be subject to a 100% charge.
Cancellations made 2 weeks prior to the training date will not be charged.